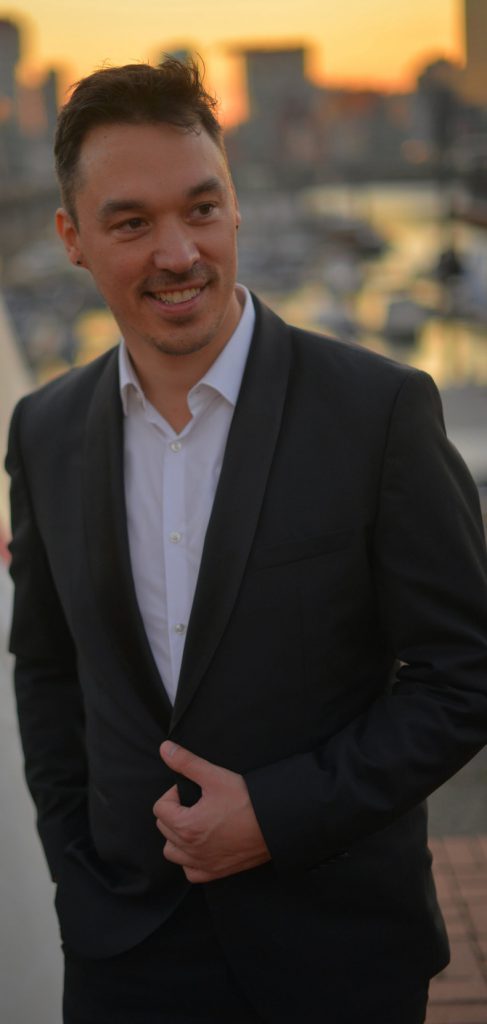 I'm a technologist with a strong sales gene with around 17 Years of experience in the IT space. I bring a lot of expertise into the game which I've developed through many many projects with customers in multiple verticals and customer sizes.
An early adopter of new technologies with get things done mentality
What are the areas of technical expertise?
I work since many years in the areas of virtualization, Digital / Modern Workplace, Architecture and Infrastructure. Said that, I've a lot of expertise with regards to implementation, troubleshooting and optimization of those (VMware vExpert 2x, Award winner for creativity and at it best).
In addition to that, I've couple of years of experience with Microsoft technologies, Identity and Access Management but with Storage, databases and Backup and Recovery as well.
It is always important to have a great and from the customer needed business outcome. Therefore for me it is important to consult my customers overall with regards to the best solution for their needs. With that kind of approach I will make sure the customer get the best out of the engagement and the experience showd me that this is the correct way because at the end, the solution provided have to solve the business needs.
What are the soft-skills and areas of expertise?
In my career I've done a lot of workshops technically, sales and strategy but also mentoring and teaching people. I have a lot of experience as presenter and speaker on stage, in workshops with customers, Webcast, Webinars and at events.
Create great solutions and get the best out of it. Nothing is impossible.

Simply me 😉
Some professional coaching I got
General
Time Management
Project Management
Presentation
Great Demo
Interviews
Communication
Business Storytelling
Negotiation
Culture awareness
Solution selling
Process and methodology Sales
Consultative Essentials for Enterprise SEs
Leadership
Practice + SLII
New Manager Foundations
From Individual Contributor to Manager
Team Management
New hire onboarding, team building, onboarding, development, structure and processes including optimization
Managing Teams

Managers Chart the Course
Managers Motivate Their Teams
Managers Develop Each Person on Their Team
Best Practices in Managing Teams
Managing Different Types of Teams
Expertise in detail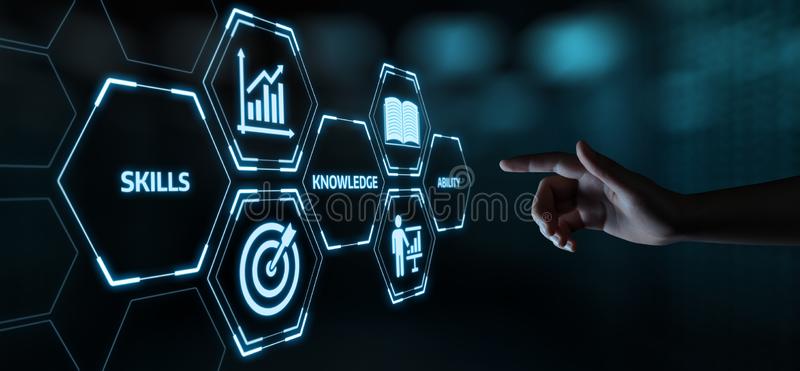 Some details of expertise (technical)
Strategy consultancy
Mobile strategy / Enterprise mobility
Future Workplace strategy
Digital Transformation
Competitive analysis and consultancy
Enterprise Architecture, Infrastructure and Solution Design
Infrastructure modernization / migration
Storage technologies incl. Hyperconverged (HCI), Converged Systems and attached components
Identity and Access Management
Identity-as-a-Service (IDaaS) platforms
Desktop, Application and Datacenter Virtualization
Desktop Virtualization Expert (SME)
Application virtualization and deployment
Modern Management and Enterprise mobility
Digital / Modern Workspace
Cloud platforms (AWS, Azure)
Microsoft technologies
Cloud Security
Cloud Security Posture Management (CSPM)
Cloud Workload Protection (CWP / CWPP)
Code Security (CCS)
Compliance (Cloud / Workload)
Application Security and Lifecycle
API Security
Infrastructure Automation and Management
Infrastructure-as-Code (IaC), Terraform, CloudFormation, YAML
Kubernetes / Docker
Web Application experience
Industry trends
Exploring AI technologies
Continuous Integration (CI) / Continuous Deployment (CD)
Registry / Image Scanning
DevOps / DevSecOps
Container technology
CNAPP / Cloud Native
Some details of expertise (non-technical)
International Project experience
Mentoring / coaching
Sales strategy
ITILv3 and TOGAF 9 Level 1 and 2
ROI / TCO
Relationship and Stakeholder Management
Strong decision maker
Strategy consultancy, Big picture and vision
Complex problem solver
Analytical and systematic
Outcome-focused approach
Whitespace analysis and strategy
Public event and on stage speaker, blogger
Expert in public Webinars and Videos
Expert for Marketing and Partner Campaign for GTM and Cloud Security eBook
Design thinking
Languages

Business English fluent (professional US tutor)

German (native)
Verticals

Retail
Manufacturing
Engineering
Industry
Automotive
Public Sector
Hoster
Outsourcer
Assurance
Finance / Banking
Healthcare
Some Technologies I worked and work with
VMware
VMware vExpert (2x), Digital Workspace, Workspace ONE, Desktop / VDI (Horizon SME), Mobility, Identity / Access Management, Cloud, vSphere, Apps (App Volumes, Thinapp), Profiles (DEM – Dynamic Environment Manager), vSAN, VMware Cloud on AWS (VMConAWS), VMware Cloud on Azure, vRealize Operations
Microsoft
Several OS versions, Server and Client side incl. Clustering), Windows 10, deployment, provisioning, Auto provisioning and Management methodic, Autopilot, Azure, Azure AD, Office / Microsoft 365, Graph API, Active Directory, DHCP, DNS, SQL, SharePoint
Unified Endpoint Management and Modern Management
Windows 10, macOS, iOS, Android
Identity-as-a-Service (IDaaS) platforms
Okta, Azure, Workspace ONE Access
Cloud / SaaS / public Cloud
VMware Cloud on AWS (VMConAWS)
Azure
Amazon Web Services (AWS)
Tooling
Salesforce
JiRA
Miro
Workday
Google Workplace
ControlUp
LucidChart
48 Total Views
4 Views Today